Meet your Google Assistant.
Ask it questions. Tell it to do things.
It's your own personal Google, always ready to help.
Watch
Ask it anything.
Search for the capital of Botswana or find translations in over 100 languages. Ask your Assistant for your flight status, and what the weather's like when you get there.
Show me my photos of food from Japan
Here are your photos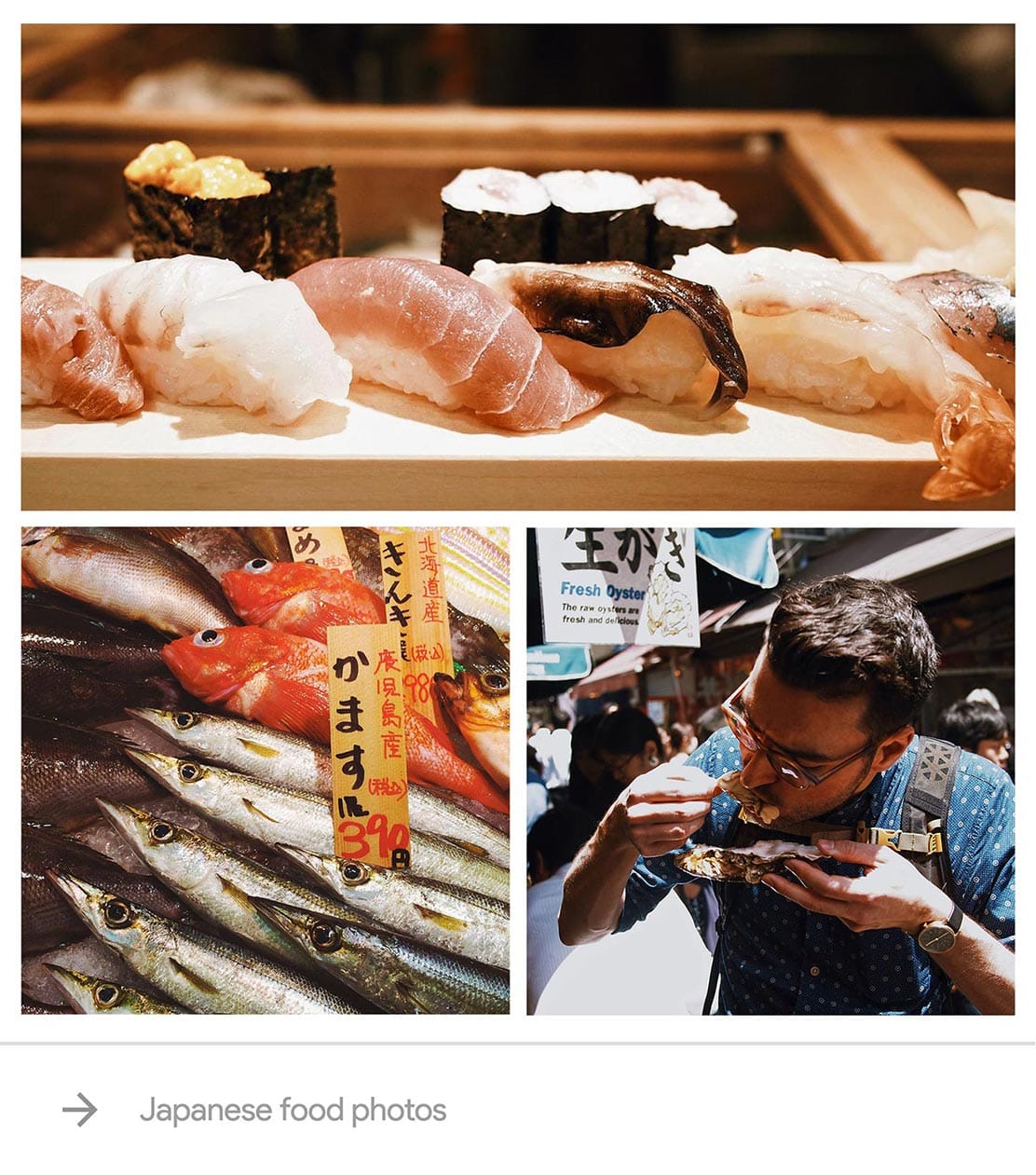 Sushi was invented by Hanaya Yohei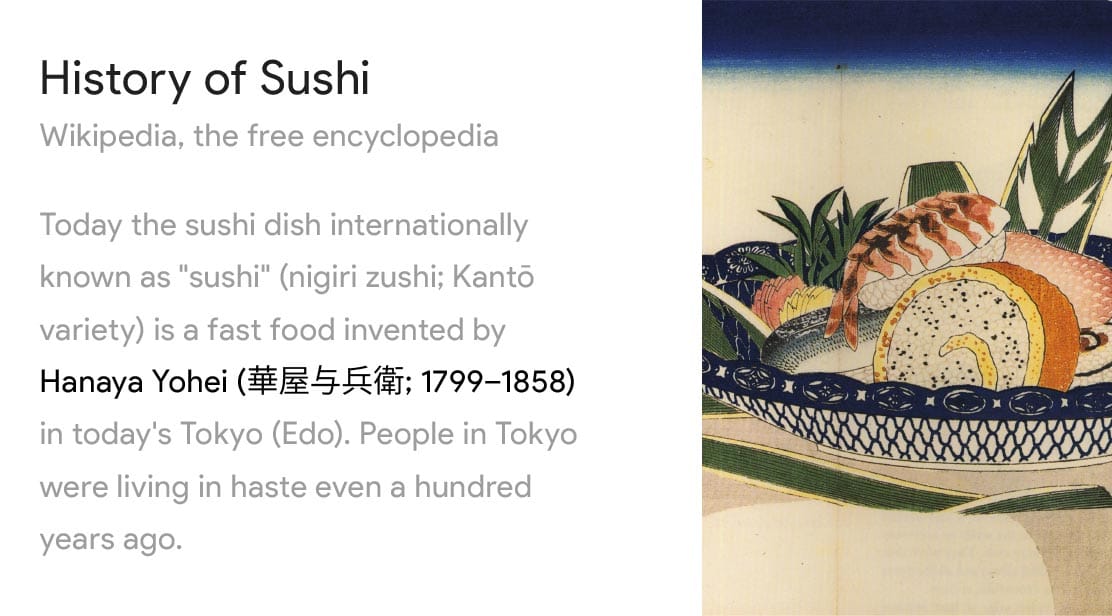 Tell it to do things.
Tell your Assistant to play jazz on the living room speakers or dim the lights through Google Home. Make a reservation, set a reminder or send a message with the help of your Assistant on Pixel.
Book me a table for 6 at Quartino
for 8:30
Sure that's booked and you're all set
Remind me to pick up a birthday card
Got it

All your devices. One Assistant.
From your smartphone to your smart home. Your one Assistant will extend to help you across contexts. Meet your Assistant today on Google Home, Google Allo, Android Wear or Pixel, a phone by Google.
Learn More
Introducing Pixel.
The first phone with the Google Assistant built in.
Find answers and get things done while on-the-go. Remind yourself to stop by the store, pull up your travel photos to show a friend, or make a dinner reservation. No matter where you are or what's on the screen, say "Ok Google" or touch and hold the Home button to get help from your Assistant.
Buy now
Introducing Google Home.
Get help around the house.
With Google Home, you can get hands-free help from your Google Assistant. Turn up your party mix, get the morning news, manage your schedule and control your smart home without lifting a finger. Just start with "Ok Google".
Buy now
Play my Sunday Blues playlist on the kitchen speakers
Now on Android Wear.
Quickly find answers and get things done.
Android Wear brings the Google Assistant to your wrist. Even when your hands are full, you can quickly send text messages, set reminders, or get directions. Just hold the power button or say "Ok Google".
Learn More
Introducing Google Allo.
Make plans without leaving the conversation.
Google Allo, the smart messaging app, brings you the Google Assistant. Find restaurants to try, share videos and get directions right from your chat with friends. Just add @google, and your Assistant is ready to help. And if you choose, chat one-on-one with your Assistant for flight updates, personal reminders and more.
Get It on Google Play
Download on the App Store
Your Assistant works with your favorite stuff, too.
Your Google Assistant continues to learn over time, working with your favorite services and home devices. Shuffle your chill playlist on your phone. Stream videos to your TV, dim the lights or turn down the heat with the help of your Assistant on Google Home.
Safe, secure and in your control.
You choose what to share with your Google Assistant, whether it's on Google Allo or Google Home. If you ever ask your Assistant for help from other services, you stay in control of the information you share. Easily manage or delete your past conversations with your Assistant at any time. Learn More.