News and resources.
Discover the latest news about the Google Assistant and learn more about tools for developers.
Featured partners.
Your Google Assistant works with your favorite services and home devices, with more partners on the way.
Pandora
Google Play Music
TuneIn
Huffington Post
NPR
CNN
WSJ
Wemo
Honeywell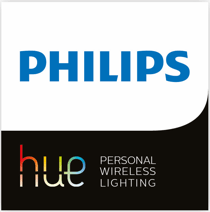 Philips Hue
Akinator
SongPop
Mad Libs
Headspace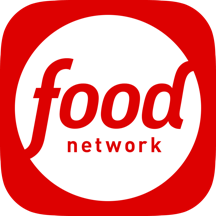 Food Network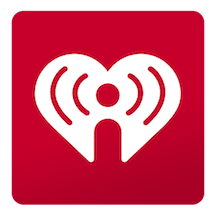 iHeartRadio
For developers.
Build for the Google Assistant with Actions on Google. Your integrations can help you engage users through Google Home, and, in the future, across many other experiences where the Google Assistant is available. Sign up to receive the latest news and updates.
Learn More