Google Assistant news and resources.
Discover the latest news about the Google Assistant and learn more about tools for developers.
Featured partners.
Your Google Assistant works with your favorite services and home devices, with more partners on the way.
Pandora
Google Play Music
TuneIn
Huffington Post
NPR
CNN
WSJ
Wemo
Honeywell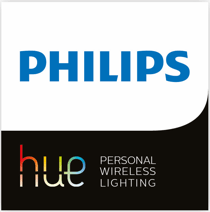 Philips Hue
Akinator
SongPop
Mad Libs
Headspace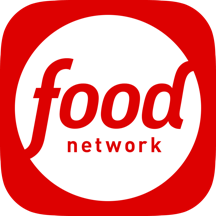 Food Network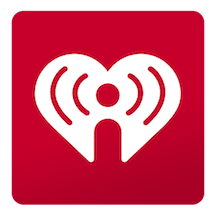 iHeartRadio
For businesses.
Get your brand on the Google Assistant. Be there when your customers are looking for you, wherever they are, across all devices.
Learn More